The life of a golf ball depends on a variety of factors that affect their compression and durability. Manufacturers are continuously improving their products to be more resilient and firm, taking advantage of technological advancements.
These golf balls vary in type and quality. And so, keep in mind that they also vary in lasting duration. Some of them, if unused and carefully preserved, can stay as fresh as new, supposing no external factors intervene.
Top Rated
Callaway Golf Supersoft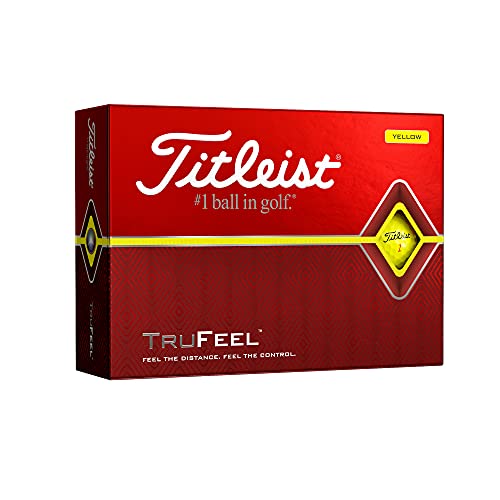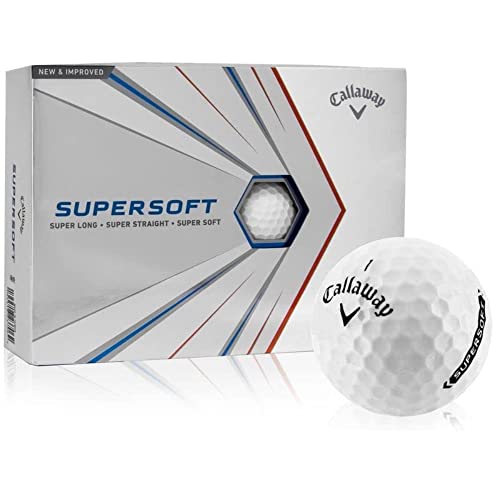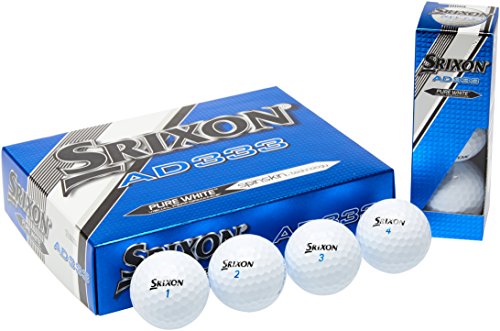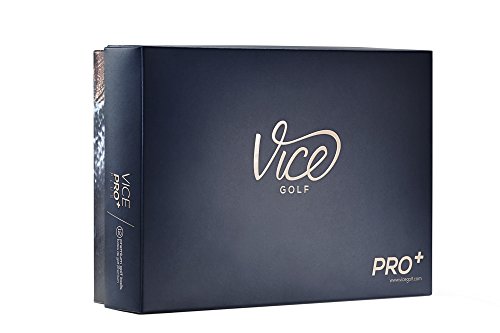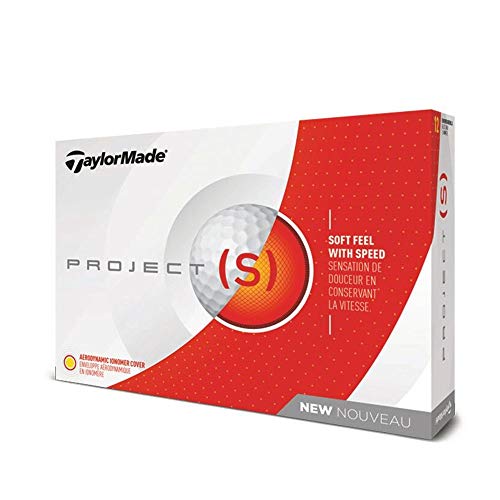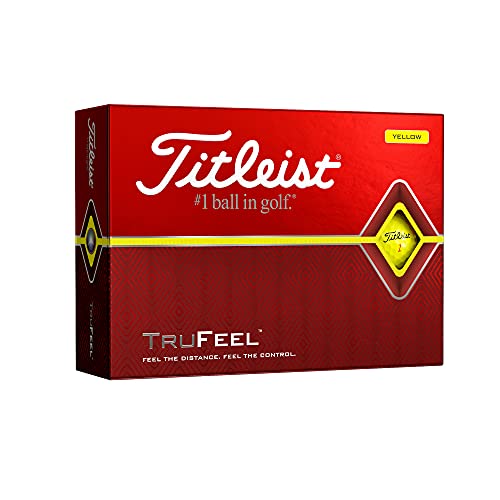 Top Rated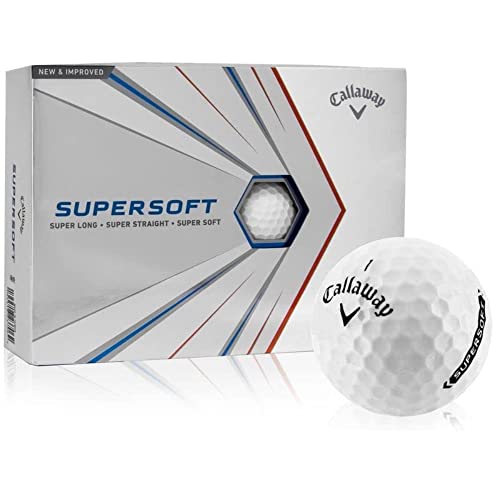 Best Value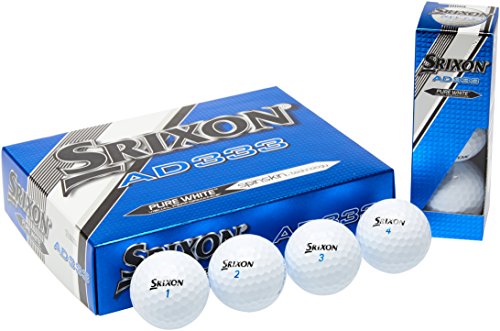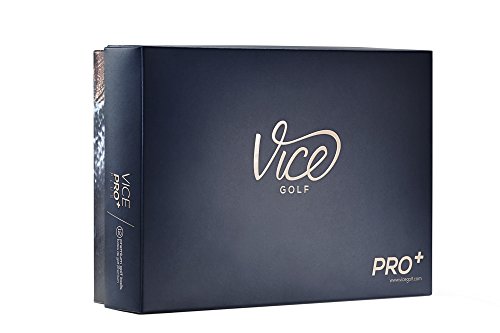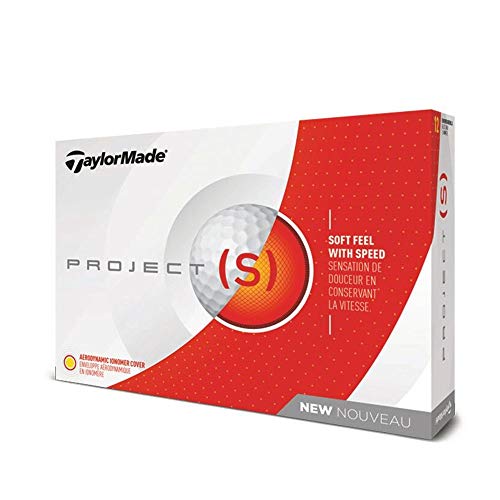 Last update on 2023-09-10 / Affiliate links / Images from Amazon Product Advertising API
Do golf balls lose compression over time?
When properly stored at favorable conditions and are still unstrained, most golf balls don't lose compression over time. One agent that affects compression is temperature. Since the environmental temperatures (at the golf course or in the storage shelf) aren't always under our control, compression of golf balls will likely dissipate as time passes. Of course, the impulsive whacks they get every time is one main reason for their subsequent decompression.
Should you store golf balls in a freezer?
An old golf myth states that storing your golf ball in the freezer would maintain its compression. Myths are myths, after all. Have you ever played golf during cold weather? You know it can cause you to lose distance. Playing with cold golf balls weakens the impulse of their supposed range. Freezer, as a storage medium, has the same consequence as golf balls when you take out and start to play them.
Storage Temperature for Golf Balls
Storing your golf balls in an environment with extreme temperatures can bring about unfavorable effects. Whether you store them in a freezer or in a sunny space, you will regret it either way. As long as they are kept away from excessive heat or cold, they are safe. The Golf Professor suggests that a golf ball must be put under normal storage conditions (70 – 80 degrees Fahrenheit) so it can last "forever." Keep your balls in a cool and dry place; thus, normal indoor conditions should be alright.
Shelf Life of a Golf Ball
A golf ball, in reality, won't last forever. Maybe it can last for a few decades, but no scientific studies can determine its accurate shelf life. However, keeping your golf balls on a shelf for long-term storage will make them last quite a while without effacing their current performance. Furthermore, since the golf ball's inputs are mainly non-biodegradable, you can be assured that it does not wear out easily. Therefore, unless exposed to intolerable conditions, golf balls should remain intact.
Types of Golf Balls
The two-piece golf ball has a soft ionomer cover (used to withstand the impact of errant strikes and rough terrain) and a solid rubber core (which is difficult to damage). It is a distance-type golf ball designed for players with higher handicaps. This ball usually lasts a long time.
A three-piece golf ball, on the other hand, can last a couple of years. Its cover is made from urethane, a soft and thin material that is susceptible to scuffing. Its core is a solid rubber or a liquid center, coiled with elastic windings. Being less durable than two-piece golf balls, this is a premium-type golf ball designed for better players.
When To Change Your Golf Ball?
Golf balls are impossibly impressive if they do not wear out at all. Besides the speedy swings and forceful blows they take, they may land on tough grounds and unfriendly surfaces, taking impacts that may later lead to damages.
A golf ball can last up to seven 18-hole rounds without damages being visible or losing its performance. You should only replace it once it feels rough. An intuition that you need to replace it during gameplay is normal. There's nothing wrong with hitting a new ball every round.
A technical decision to consider when changing your golf ball is once you see scuff marks, crevices, or deformations on it. According to Daril Pacinella, Director of Instruction at Turtle Creek Country Club in Rockledge, scuffed up golf balls could influence the ball's performance. "The scuff marks could impact the roll and aerodynamics of the ball," he added. Therefore, they are unusable.
Another consideration here is, modern golf balls usually are more durable than old wound ones. As a result, the golf ball manufacturers are seeking ways to further enhance their product's attributes and standards.
Over the years, the production process of golf balls has changed. Golf balls nowadays have multi-layered surfaces and solid cores, making them less vulnerable to deterioration and preventing you from frustrating the performance.
If you feel the golf ball you are using presently doesn't fit your game, there are different types of golf balls in the market you can opt for based on your swing speed or sport level. In addition, some golf ball companies allow you for a demo to choose what kind of ball suits your technique.
Bonus Tips
You can no longer use the golf ball if:
Its height of bounce is lower than usual. Purchase a new golf ball. Compare its height of bounce to the older one you suspect is flawed. Their level of release should be equal, so expect an equal height of bounce, too. If the bounce height of the old golf ball is relatively low, it's time to replace it.
You can't hear the sharp sound. Hit the golf ball with a driver. If you can't hear that clear ring, don't use it anymore. That's a sign of a crack.
It doesn't float on salt water. Saltwater has a higher buoyancy. Let a golf ball soak in it for two minutes. If you see the ball sink while bubbles appear, it's a sign of leakage or crevice. It would ruin your game.
It can't reach its farthest range. Remember the farthest distance the ball landed. Simply drive your ball into that point. If, after several trials, the ball is nowhere near that farthest distance, substitute it.
It has been slashed or scuffed up. The scratches you see can let you know the ball is ripped. Take a closer look. Once seen, don't hesitate to dispose or keep it so.
Do golf balls wear out?
That can be answered just by common sense. The truth is, golf balls wear out over time. But the process of their disintegration doesn't occur that quickly. They are produced that way for a certain reason most golf enthusiasts know. So there's no logical conclusion that can predict a golf ball's shelf life. One thing, though. Even before golf balls go bad over time, a lot of them get lost.